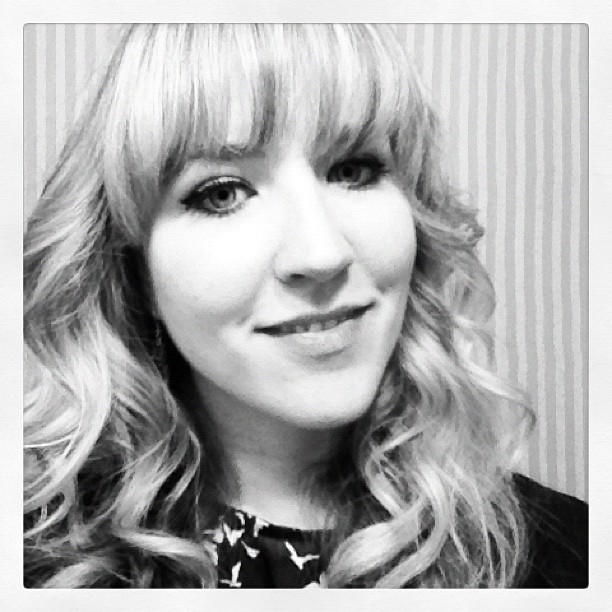 Want to know more about me? Here's just a few things:
I interviewed a puppet once.
That puppet said I would be a "big, famous reporter" someday.
My first celebrity interview happened in 7th grade. It was  with Marie Osmond. Video evidence has since been destroyed.
I've been published in the Milwaukee Journal Sentinel, Madison Magazine, Curb magazine, Isthmus, behindthechair.com ON PAPER and The Badger Herald.
I once wrote a 15-page paper about Canadian television.
Yes, a lot of that paper was about Anne of Green Gables.
My name rhymes with "Hailey" or "Bayley." In case you were wondering.
Perez Hilton once wrote a blog post about a story I wrote. Wanna see?
Aside from looking at screens all day, my interests include: writing, reading, drooling over magazines at various newsstands, live-Tweeting whatever I'm watching, biking, checking out the latest movie and sipping craft beer.
Any time I meet someone named Dave, this is what I think of.